Bookkeeping head to chair small business council
The Council of Small Business Organisations Australia has appointed Matthew Addison as its new chair.
09 June 2021
•
3 minute read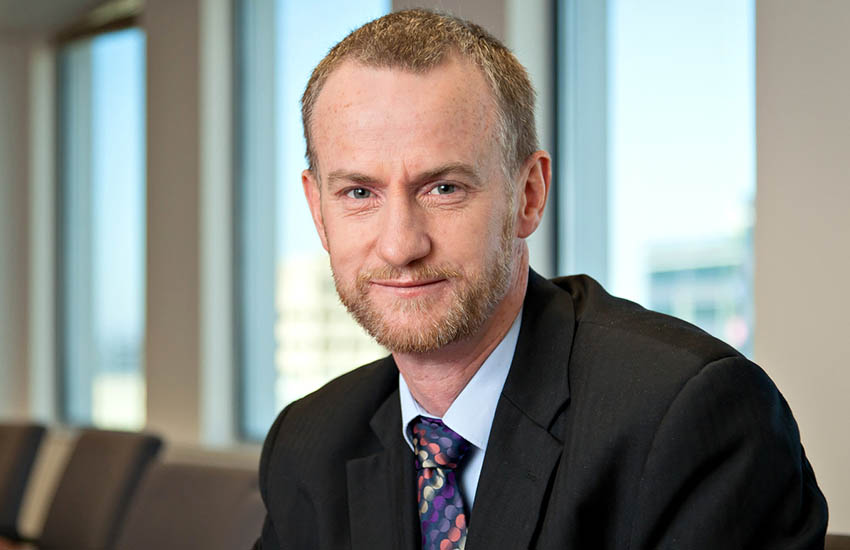 Mr Addison, the executive director of the Institute of Certified Bookkeepers (ICB), will take over from Mark McKenzie who has served as COSBOA chair since 2017 and as its board director since 2015.
The leadership transition comes as COSBOA's constitution dictates that directors must stand down after six consecutive years of service.
Mr Addison is a chartered accountant who ran his own small business accounting practice from 1993 to 2008 before joining the ICB. He is an established figure in the profession as co-chair of the ATO Tax Practitioners Stewardship Group and as a member of the ATO Small Business Stewardship Group.
He also continues to play a key role in the development of Single Touch Payroll and e-invoicing, and represents the ICB as a member of the Commonwealth Business Registry Service Strategic Council.
"I have no doubt Matthew will be a strong chairman of COSBOA," said COSBOA chief executive Peter Strong.
"As head of the bookkeepers, Matthew has a lot of inside knowledge and experience of small business.
"Bookkeepers and accountants are often the first people small business owners turn to when they have a problem or need business advice — we must never underestimate the knowledge they hold."
Commenting on his appointment, Mr Addison said he was looking forward to advocating for sensible but compassionate policies for small business owners.
"My aim is to continue the development of an efficient and streamlined small business environment. Such issues as an IR system that is suitable for the employees and owners of small business, and streamlined regulations to empower business rather than all-consuming red tape regulation," he said.
"Government initiatives such as Modernising Business Registers and Consumer Data Rights have great potential if they consider business efficiency. They also have the potential to unnecessarily create complexity for no benefit."
Outgoing chair Mr McKenzie will officially step down from his role on 30 June but will remain as a director until October to facilitate the leadership transition.
Mr Strong paid tribute to Mr McKenzie's work over the past four years as chair, including navigating the council through the COVID-19 pandemic.
"Mark's leadership contribution to our organisation has been invaluable," Mr Strong said. "In his time as chairman, COSBOA has taken on six projects and gone from having one full-time staff member to seven.
"Mark has chaired roundtable discussions on topics including the difference between an employee and a contractor, wage underpayment, energy and, of course, the weekly roundtables through the COVID-19 pandemic.
"It's rare to meet someone like Mark McKenzie. He's incredibly intelligent, knowledgeable on a seemingly infinite number of topics, absurdly articulate and hard-working. But he's also fair, kind and someone who listens carefully to and values the opinions of others. Thank you for being my trusted sidekick in the good fight for small business."